Meet The Doctor
Treating Eyes Globally
Read her blog to learn how to treat dry-eye, styes, and floaters naturally.
Get the latest updates in eye care and more!
Learn More About Your Eye
Dr. Cremers produces content for you and your eye.
Read the latest on eye health or watch her featured podcast episodes below.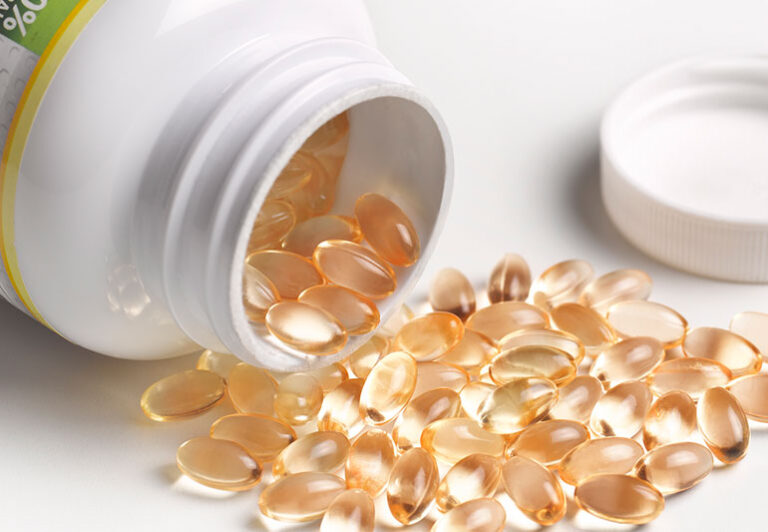 Does Vitamin D intake decrease risk of infection, mortality from diseases like COVID 19?
All Dry Eye Drop Options (In addition to Over the Counter Non-Preserved Artificial Tears)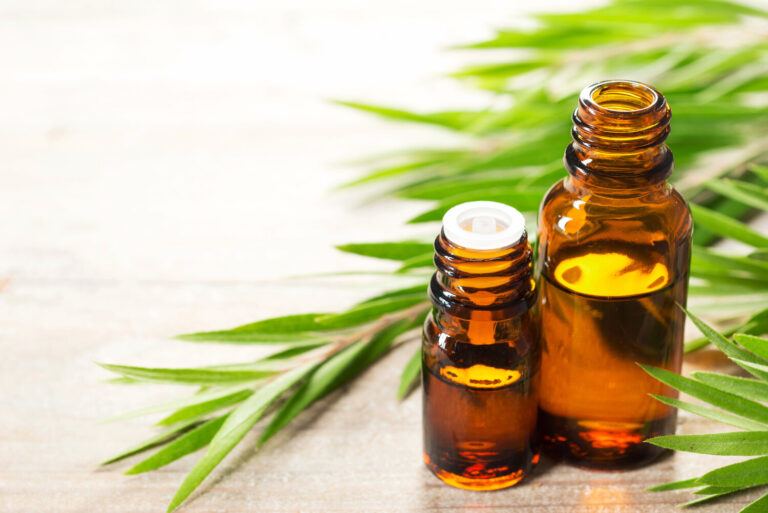 Is Tea Tree Oil Damaging to Meibomian Gland Cells?
How To Reduce Viral Load For
COVID-19
How To Strengthen Your
Stem Cells
Learn To Prevent and Alleviate
Allergies
Learn More About
Dr. Cremers
Board-Certified Ophthalmologist
Comprehensive Ophthalmology
Dr. Sandra Lora Cremers is a board-certified ophthalmologist and a Fellow of the American College of Surgeons. She joined Harvard Medical School's Department of Ophthalmology, the Massachusetts Eye and Ear Infirmary in 2000. During this time, she worked with Dr. Judah Folkman on the angiogenesis basis of ocular rosacea, published surgical teaching tools, created the largest database of surgical outcomes for resident cataract surgery, was active in training residents and fellows and participated in the Lancaster Cataract Course and the Harvard Medical School's Intensive Cataract Surgical Training Program. During her tenure at Harvard Medical School's Department of Ophthalmology at the Massachusetts Eye and Ear Infirmary as well as the DC area, Dr. Cremers performed thousands of surgeries, including state-of-the-art laser cataract surgery, glaucoma surgeries, and complex reconstruction of the eye. 
Dr. Cremers is also a co-editor of Ophthalmic Surgical Procedures, 2nd edition and the upcoming 3rd edition with Thieme Publishing: the 2nd edition has been translated into three languages and is considered one of the best teaching textbooks for eye surgery.
Currently Dr. Cremers is conducting research into the connection between screen time and severe Meibomian gland loss in children, which she was the first to describe on her YouTube channel, as well as doing research to see how to cure Meibomian gland loss and dry eye disease with platelet rich plasma injections into the Meibomian and Lacrimal glands.
Patients from all over the world fly in to have a dry eye consultation and treatment with Dr. Cremers.
Office Phone
(301) 591-2407
Address
One Central Plaza 11300 Rockville Pike, Suite 1202 Rockville, MD 20852